Why are big brands ignoring Pinterest?
They are ignoring Pinterest in favor of dopamine-hit platforms like Instagram and TikTok. But they're missing the power of long-tail SEO – like they can be getting from Pinterest. More impressions, conversions, sales, and growth in the longer term.
97% of searches on Pinterest are unbranded, which is exactly what big brands don't want. More room for your brand! We know how to get your brand on Pinterest in a way that ensures you land in those searches.
Our philosophy is that all businesses need a multi-layered approach to marketing their products or content on Pinterest. From setting up your profile, establishing analytics, and creating click-worthy images.
---
Let us accelerate your Pinterest growth
we create an action plan that
works
---
At Simple Pin Media, we've spent the last 9 years investing in education, testing, and data.
Here's what we know — There is no cookie-cutter Pinterest service that works for everyone, and there are certain foundational elements that lead to a business finding success on Pinterest.
---
Here's how it works
We bring together a Pinterest Strategist, a Graphic Designer, an Analytics Expert, an Account Specialist, and all of our data to build the perfect Pinterest marketing plan for your business.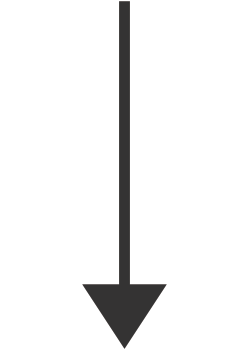 ---
---
"I wanted to let you know that in the last two weeks, I made my first 2 sales on Pinterest (ever) with 2 of our organic pins! It's not a lot at $281, but it's $281!
Just wanted to say thank you, I'll definitely be investing a lot more time + resources into Pinterest moving forward to grow this sales channel."
Candace – Owner of SOAK Bath Co
---
Here's what's included:
PINTEREST MARKETING SERVICES
What Our Clients HAVE TO SAY
They changed our presence
online, helping us get to 1 million Pinterest subscribers in the 5 years we have been working with them.
Six Sister's Stuff
They grew my account
and made Pinterest the #1 traffic driver to my blog. They really know what they are talking about and go above and beyond to help!
Chop Happy
We've seen significant growth
in our traffic over the last couple of years, and perhaps, more importantly, we've doubled our sample orders and our sales.
Julep Tile
They are thought leaders
in the digital marketing space. We are thankful for their flexible services that added value to our growing team.
Half Baked Harvest
---
do what the big brands aren't doing…
Book a discovery call with one of our specialists, who are ready to answer your questions and help you evaluate if this is the next right step for your business.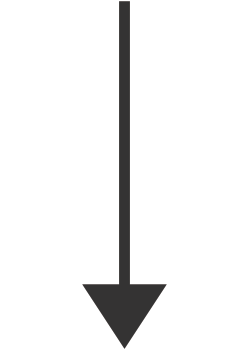 book YOUR discovery call below
---
---
---
Looking to advertise your products or service on Pinterest? We have an awesome Pinterest Ads team ready to serve you! Full Pinterest Ads management, strategy calls, or a monthly membership with expert support.
---
---