---
do YOU FEEL LIKE YOUR PINTEREST ACCOUNT COULD BE SO MUCH MORE?
You're not alone!
Your Pinterest page is the very cornerstone of your Pinterest marketing efforts and it's vital to make the right impression the first time. You want your page to truly reflect your product, your brand, what you talk about or sell or teach.
But what if you have…
Zero time to devote to one more Pinterest related task
A nagging feeling that your profile doesn't REALLY reflect what you want it to
No idea where to start
Let one of our Simple Pin experts go through your account, spotting areas for improvement through the lens of Pinterest best practices.
We'll then provide you with a custom list of action items, suggestions, and recommendations for optimizing your profile for YOUR business.
All you have to do is work through the steps, knowing you're spending time on EXACTLY what you need.
Let's get started!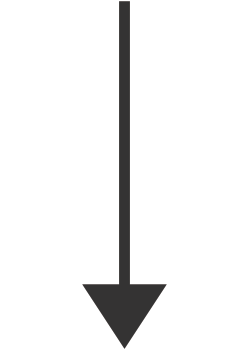 PINTEREST ACCOUNT AUDIT
An expert set of eyes on
your

account
YOUR PINTEREST ACCOUNT AUDIT includes:
An overview of your Pinterest account by an SPM expert
List of personalized action items for YOUR account
Suggestions for website optimization
And more!
Save time AND your sanity, so you can focus your energy on what really lights you up in your biz!
---
*Choose from Teachers Pay Teachers, Ecommerce or General
---
WHY CHOOSE SIMPLE PIN MEDIA?
we're not just "KINDA INTO" PINTEREST MARKETING.
we are pinterest strategists & specialists
We've worked with hundreds of clients and members. We stay up-to-date with the latest trends and Pinterest's best practices. We make decisions and suggestions based on data, not just what we "think" will work.
Do you want your Pinterest profile to be well-designed, branded for you AND grab the attention of your audience?
Let the Simple Pin team create an actionable list of recommendations, so you know exactly where to focus your energy!
WHO CAN BENEFIT?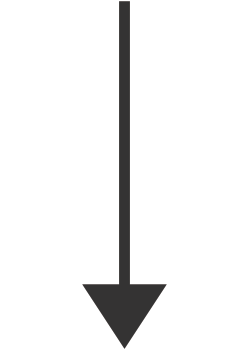 The audit can be for anyone, including beginners!
It's a place to start or a recalibration tool for a long time Pinterest user.
The audit can help you get started with your Pinterest strategy or help you nail down a focus moving forward.
HOW TO SIGN UP FOR A PINTEREST ACCOUNT AUDIT
Click the big red button below to head to the checkout page
Choose the audit type that fits your business – TpT, Ecommerce, or General (if you're unsure, choose "General" and we'll help you find the right fit!
Complete your order by entering in your details and payment information
After purchase, you'll receive a welcome email from the Simple Pin expert that will be doing your audit. They'll ask you to fill out a quick form with some details about your Pinterest account, your goals for Pinterest, etc.
Sit back and relax! Your audit report will be sent to you shortly after and you can get started rockin' your Pinterest profile.