With Pinterest ads, you have a greater influence on the platform. No more guessing what resonates with your audience or waiting 3-6 months to see results. Find and convert your ideal audience using the power of Pinterest!
---
BOOK YOUR PERSONALIZED PROMOTED PINS CONSULT CALL!
Let's chat! We can develop a Pinterest Ads strategy to get you going or evaluate ads that you've already started. We'll walk you through how to set up your very own promoted pins campaign and management tips. This package also includes a 30-day* Simple Pin Ads Society membership to help you learn, grow and excel on Pinterest.
60-minute call $497*
*Simple Pin Ads Society membership will be billed at $67/mo. after the first 30 days is completed.
---
Consult call not in the budget quite yet?
Check out these great additional resources below!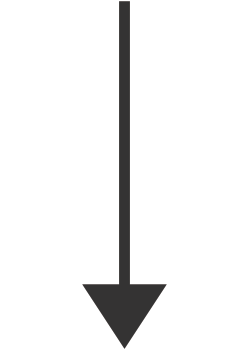 LOOKING TO DIY AND…
Accelerate your business growth with Promoted Pins?
We're here to help you get there with the Simple Pin Ads Society membership.
Join us inside the membership group and our Promoted Pins Team, with their experience and expertise, will help you learn to design campaigns based on your brand's vision and ROI goals.
Through Promoted Pins we have successfully launched our latest Living Well Planner and reached a wide range of new customers. Through expert information and great communication, in addition to breaking down all of our Pinterest analytics, this has ensured us that our promoted pins are profitable and new avenues for growth are generated.
Heather for Living Well Spending Less