do your pins get consistent clicks, saves, and engagement?
Visually compelling pins tell a good story, provide clear solutions, and make users want to take action!
Well-made and thoughtful products, great blog posts, and catchy lead magnets are only as good as the pins that help people discover them (and YOU!).
But what if creativity and design aren't your strengths, you have zero time to devote to one more Pinterest related task, or have a nagging feeling that your pin creatives could be so much more? Do you wonder how to create pins on Pinterest that look like you actually know what you're doing?
We can help!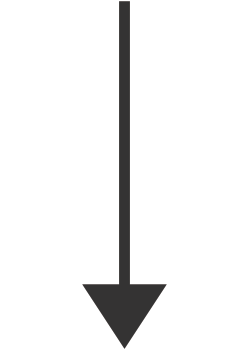 LET'S START WITH idea pins
it's time to get the engagement you deserve!
Have a brilliant idea? Whether you're highlighting a product, modeling your OOTD, teaching a skill, or sharing a recipe, your audience can quickly take action with Idea Pins.
Idea Pin Design Package includes:
5 eye-catching Idea Pins representing YOUR ideas
Up to 10 slides per Idea Pin
Custom branded by our expert design team
$200 per 5 idea pins
---
WHY CHOOSE US?
we're not just designers.
we are pinterest strategists & specialists
We've worked with hundreds of clients and members. We stay up-to-date with the latest design trends and Pinterest's best design practices. We use a data-informed design strategy, not just what looks pretty. Although we worry about that too, of course!
Do you want your pin images to be well-designed and branded for your business? Do you wonder how to create pins on Pinterest that grab the attention of your audience?
TAKE A LOOK AT PINS MADE BY OUR DESIGN TEAM!
*Includes pin designs for SOAK Bath Co, FATSKN, and more
Let the Simple Pin design team take pin design off your to-do list, so you can focus on growing your business!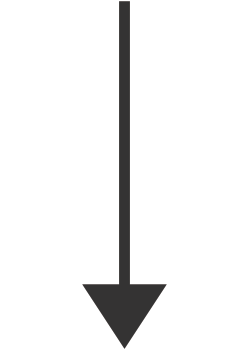 ---
static pin design packages
choose your package:
*All packages come with a dedicated design specialist!
Ready to get started?
apply to work with us by submitting the form below.