Hello, I'm Kate! I've been spearheading Pinterest marketing strategy for businesses since 2009. I now lead a team of 40 capable, bright women, serving the needs of over 130 clients (and counting!). In less than 5 years, we've built the full-scale marketing agency brands rely on for all things Pinterest.
I'm also the owner and host of the Simple Pin Podcast with thousands of subscribers relying on my mission to rid the world of Pinterest myths, crazy hacks to 'game' the system and rabbit trails that waste valuable business-building time. My Pinterest mantra? Keep it simple, be authentic, and Pin with purpose.
From building a business from scratch to team structure and company culture, and, of course, Pinterest marketing advice based on data-driven results - I'm excited to share real-world experiences to inspire, lead and inform your attendees.
Prompt, professional replies to your emails and inquiries.
Event announcement and promotion via the SPM email (18K+ subscribers!) and social media platforms (40K+).
A professionally prepared presentation paired with creatively designed slides to visually lead the audience.
A resource page created exclusively for your attendees.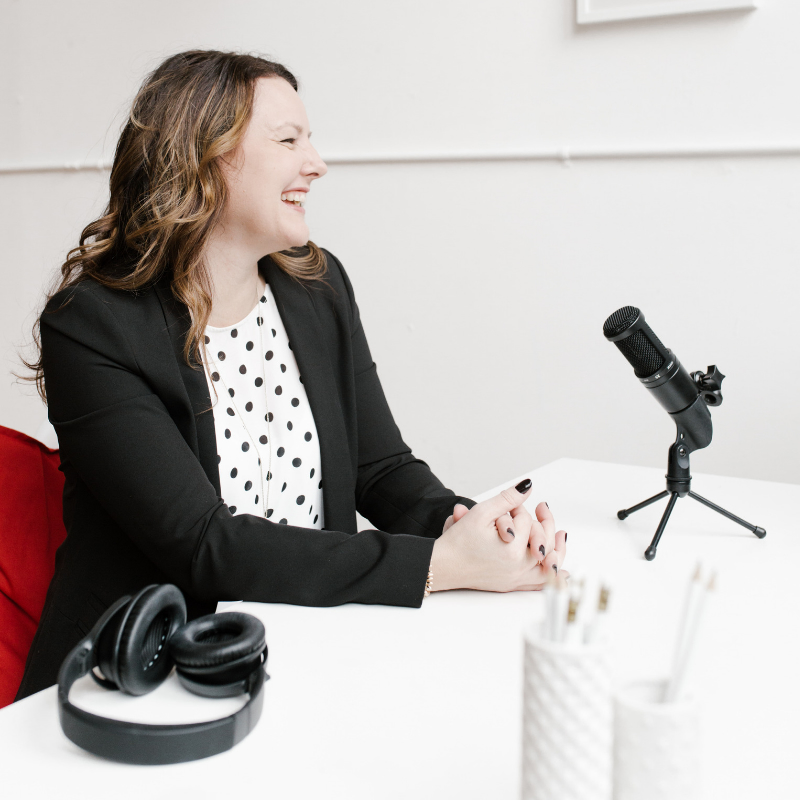 Kate keynoted our annual conference and her talk was Daring To Fail, sharing about her personal journey as an entrepreneur. She was inspiring, engaging and relatable. She typically speaks about Pinterest and it was wonderful for the attendees to get a "peek behind the curtain" behind her amazing business. 
Julie Fry - Business Among Moms
Kate was an outstanding presenter at Snap Conference. Her commitment to the delivery of her presentation displayed a level of professionalism I have not experienced from other educators in her field. Kate worked hard to ensure that she was capturing the audience's attention and delivering content directed specifically to the level of experience and interest in the room.
Kate's content is always on trend and her presentations show dedication to her field of expertise. Her individual sessions generated great buzz and we will definitely be inviting her back to present again!
Tauni Everett
Let's chat to see if we're a good fit. Simply fill out the contact form below and Kate will be in touch soon. We're excited to work with you!
Take Your Pinterest Marketing to the Next Level!
What's included?
• Monthly action tips
• What's trending
• Exclusive pinning checklist
• Plus, so much more!