the team.
"Unity is strength. . . when there is teamwork and collaboration, wonderful things can be achieved." -Mattie Stepanek
Meet The Simple Pin Executive Team
While each of these ladies tends to wear more than one hat (we're team players!) their individual strengths have led to the following primary roles at Simple Pin. Let's start with the  Simple Pin Executive Team!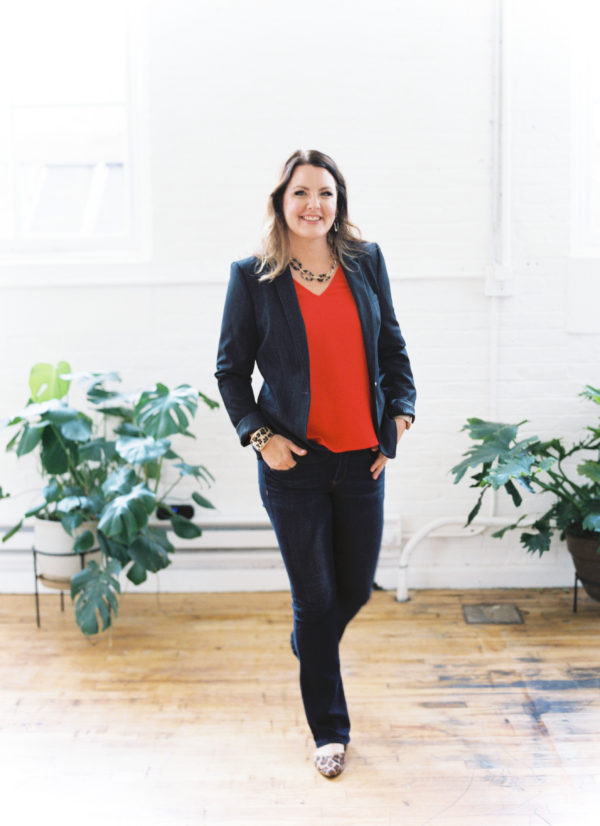 Owner & CEO at Simple Pin Media
Visionary, leader, team cheerleader, teacher, podcaster and lover of all things Pinterest. And cheese.
The admin of all admins, Natalie handles Simple Pin operations and is the one to greet you with next steps, confidently walking you through the onboarding process.
The queen mother of all account specialists, Leslie trains and advocates for team members while empowering them to reach their potential at SPM.
Template email, check. Operations manual, check. Proofreader, check. In addition to all these essential needs, Steph keeps up with all Pinterest educational needs by running weekly education reports for the team. She's the wheels for our educational system.
Spicy, smart, quick-witted, kind and eager to help you rock your Pinterest ads. 
She's so obsessed with houseplants, she wrote a book -- How to raise a plant and make it love you back.
Organic Pinterest Management Teams
Team Leads help Account Specialists excel at their jobs. This is done in the form of support, feedback, assessments, and expertise, as needed.
Our Simple Pin team is a group of women from across Oregon, Washington, Maryland and South Africa. We pride ourselves on building relationships and managing our Pinterest accounts unique to the needs of each client. 
core values.
These are our core values here at Simple Pin. They guide our hiring, training and assessing team members to ensure they are in the right place within our team.
Communication

Initiative

Reliable

Adaptable

Professional

Uplifting

Authentic