the team.
"Unity is strength. . . when there is teamwork and collaboration, wonderful things can be achieved." -Mattie Stepanek
Meet The Simple Pin Media Team
At Simple Pin Media, we believe in teamwork. Each person within the company brings unique gifts and talents that help to serve our clients and community. Simple Pin Media would not be what it is today without this team.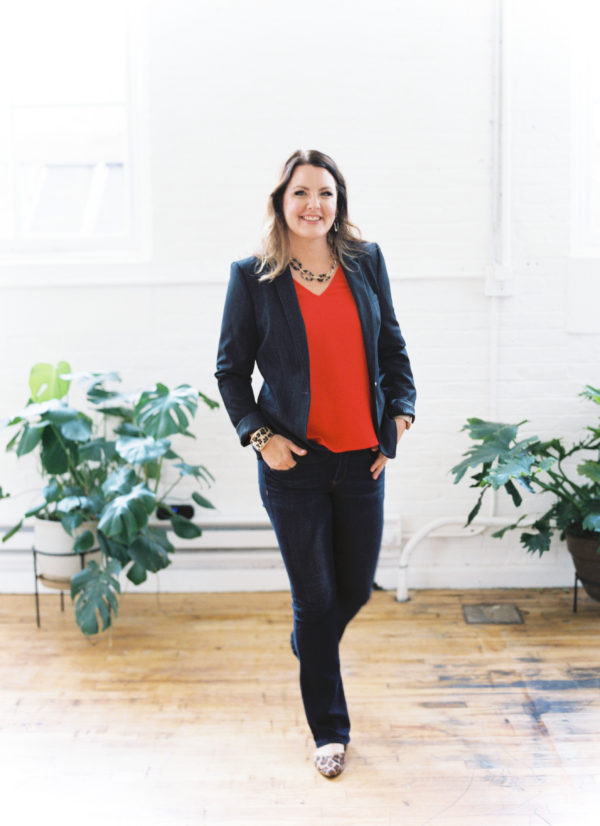 Owner & CEO at Simple Pin Media
Visionary, leader, team cheerleader, teacher, podcaster, and lover of all things Pinterest. Using her gift of leadership, she develops, champions, and supports the women of this team to be better every day. 
The leaders within the company. Those who take the vision handed down and create a plan to implement and bring it to fruition. These directors serve each one of our branches at SPM -- Marketing, services, operations, and Promoted Pins
The gatekeeper for the CEO and implementor of all action plans at SPM. Leslie is a leader, coach, EOS integrator, and truth-teller. 
The admin of all admins, Natalie handles Simple Pin operations and is the one to greet you with the next steps, confidently walking you through the onboarding process.
Risa handles all Simple Pin Media organic management and one-time services. She helps the team work like clockwork, ensures everyone is up-to-date on strategy and works to bring in new clients. 
A true Enneagram 7, she brings fun to our marketing department. Keeping tabs on social, email marketing, sales, funnels, and all things marketing data, she makes sure that Simple Pin media gets seen.
Spicy, smart, quick-witted, kind, and eager to help you rock your Pinterest ads. 
She's so obsessed with houseplants, she wrote a book -- How to raise a plant and make it love you back.
Under each of the directors is a group of amazingly talented women serving on the following teams. 
Organic Management 

Promoted Pins Management

Marketing
Our Simple Pin team is a group of women from across Oregon, Washington, Maryland, and South Africa. We pride ourselves on building relationships and managing our Pinterest accounts unique to the needs of each client. 
core values.
These are our core values here at Simple Pin. They guide our hiring, training, and assessing team members to ensure they are in the right place within our team.
Communication

Initiative

Reliable

Professional

Uplifting