Pinners on Pinterest start their holiday searches
now!
Effective holiday advertising on Pinterest can attract more customers to your business and drive higher conversions and order value.
---
This free training (video and checklist) will help you feel confident that you've taken all of the steps necessary to hit the launch button! Get your products or content in front of your audience right now!
What's inside the Holiday Pinterest Ads Training?
---
Learn the best timing for your holiday ads
Get effective Pinterest ad strategy tips
Creative Ad design tricks that drives clicks
Tips for nailing your holiday messaging
---
---
The Pinterest ads strategy VIDEO also comes with a
FREE CHECKLIST!
Our checklist combines standard Pinterest campaign prep tasks with holiday-specific tasks, so you don't miss a step!
Enter your information below to get access to your free Pinterest ads training. Just a few clicks and you're on your way!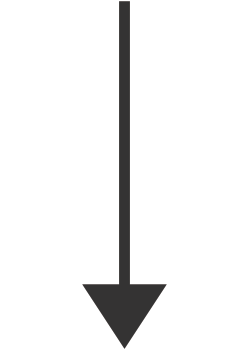 ---
Grab YOUR FREE VIDEO AND CHECKLIST
and start prepping for your holiday ad campaigns today!
Don't wait until it's too late! Let's get more of the RIGHT eyeballs on your content or products this holiday season.
Unsubscribe at any time. Privacy Policy
If you're interested in having our team fully manage your Pinterest ads campaign, click here for more information.