people on pinterest start their holiday searches in
June!
Don't miss the opportunity to be seen while people are planning & shopping.
---
While there's no one-sizes-fits-all way to run Pinterest ads, one thing is certain, you MUST be prepared.
Especially for the holiday season.
This free training will help you feel confident that you've taken all of the steps necessary to hit the launch button! We want to make sure you feel as set up as possible and ready to get your products or content in front of your audience.
ADVERTISING DURING THE HOLIDAYS IS DIFFERENT THAN OTHER TIMES OF THE YEAR!
---
IN THIS pinterest ads TRAINING, WE COVER…
---
The best timing for your holiday ads
Pinterest ads strategy tips
Ad design best practices and tips
Tips for nailing your holiday messaging
---
---
THIS free pinterest ads strategy VIDEO training also comes with a
FREE CHECKLIST!
Our checklist combines standard Pinterest campaign prep tasks with holiday specific tasks, so you don't miss a step!
Enter your information below to get access to your free Pinterest ads training. Just a few clicks and you're on your way!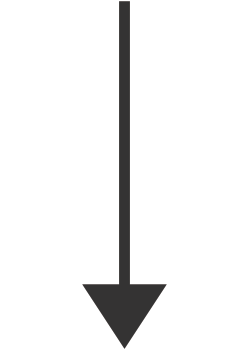 ---
Grab YOUR FREE VIDEO AND CHECKLIST
and start prepping for your holiday ad campaigns today!
Don't wait until it's too late! Let's get more of the RIGHT eyeballs on your content or products this holiday season.
Unsubscribe at any time. Privacy Policy
If you're interested in having our team fully manage your Pinterest ads campaign, click here for more information.