---
---
---
questions you might have
How do I sign up?
As soon as our next live training is announced, there will be a link on this page to sign-up.
Where do I watch the training videos?
We host the training inside an exclusive Facebook group and stream the videos directly into the group via Zoom. We also post the replay videos on a page outside of Facebook.
Will this training work for me if I'm new to Pinterest?
You're welcome to join as a beginner, but we won't be covering the basics. We recommend at least having a business account for Pinterest and having a few boards set up already. If you're brand new, click here for a great resource!
---
---
hop off the pinterest hamster wheel
AND HOP ON A ONE-WAY ROAD TO GROWTH WITH THESE SIMPLE STRATEGIES
---
Do you constantly feel frustrated from following all the Pinterest "rules" and seeing few results?
Maybe you had a strategy that worked, but you're finding it tough to keep up with all the Pinterest changes?
With ALL the effort you're putting into Pinterest, you just can't seem to move the needle.
IT'S TIME TO CHANGE THAT THIS YEAR!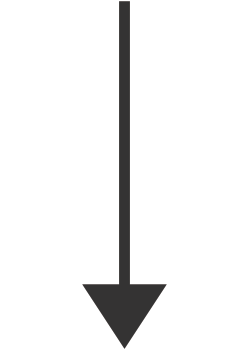 ---
---
TESTIMONIALS
WONDERING WHAT OTHERS ARE SAYING?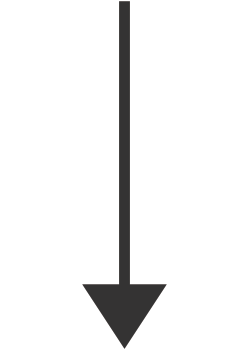 Kate Ahl thank u!! I just had an AHA moment 🙂 this was a great challenge. I really enjoyed it and it really pushed me to what I didn't think was in my ability! So thanks again!!
I just posted my video pin and am excited to see how it goes! Can't believe today is the last day of the challenge, I have learned so much and am so revved up to really make Pinterest a success for my business!
Thank you all so much!! This has been very informative not to mention just plain fun!! I have learned a ton and armed to use my new knowledge!!!!
This was SUCH a helpful week. I had so many a-ha moments! Thank you to you and your team for all of the tips and inspiration.
LOOKING FOR PINTEREST MARKETING RESOURCES NOW?
---
MEET THE INSTRUCTOR
KATE AHL
SIMPLE PIN FOUNDER AND CEO
I started Simple Pin Media over 8 years ago to help business owners understand how to use Pinterest marketing to get more traffic to their website.
It's my mission to rid the world of Pinterest myths, crazy hacks to 'game' the system and rabbit trails that waste valuable business-building time. My Pinterest mantra? Keep it simple, be authentic, and pin with purpose.
I can't wait to see you inside the live training!